This article is for people using our 3D web apps who are experiencing issues manipulating the 3D models. Here are solutions for issues like slow or laggy moving models, or the app crashing or freezing. The video and text here below provide instruction for troubleshooting these issues. It's also a good idea to check that the computer you are using meets the system requirements.
Trouble moving the 3D models.
If you have poor control of the 3D model when using a trackpad, try using the virtual joystick, or a keyboard and mouse.
Using the virtual joystick:
First, open the settings menu, and under controls, turn on the joystick option.
The center of the virtual joystick is for controlling the rotation of the model. Click and drag on the center dot to spin.
The arrows around the virtual joystick will pan the model around the screen.
The slider below the virtual joystick is for controlling the zoom level of the view.
Using a keyboard and mouse:
Left-click on the model to rotate.

Hold down the spacebar or right-click and drag the mouse to pan or drag the model across the screen.

Scroll up and down on the mouse to zoom in and out.

Double-click on the model to automatically zoom into and center the object on the screen.
Check out this article for more information on navigating the 3D view.
The app is freezing or crashing.
Clearing your cache can help free up memory to speed up your internet searches and prevent web applications from crashing.
Windows:
Press the keys [Ctrl], [Shift] and [del] on your Keyboard.
Select the time range "All time", to empty the whole browser

cache.
Check the Option "Cached images and files".
Confirm your settings, and select the blue "Clear data" button.
Refresh the page.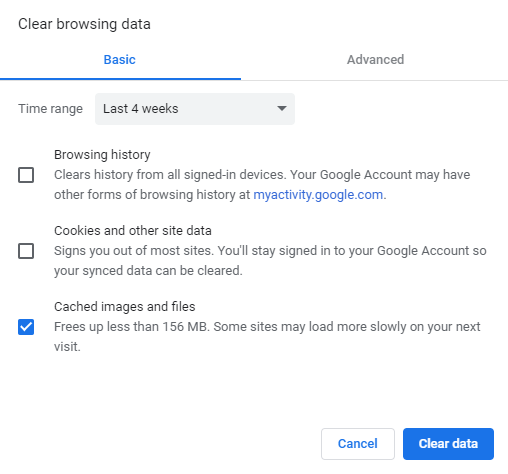 Mac:
In the top menu, choose Safari.
Click Preferences.
Choose the Advanced tab.
Enable Show Develop menu in menu bar.
Now go to Develop in menu bar.
Choose Empty

caches.
Slow or laggy animations and controls
Checking the speed of your internet connection, your upload and download speeds, is simple. There are a number of speed test websites online you can use. Many users prefer Google's built-in speed test.
In the URL bar, search for "Internet speed test."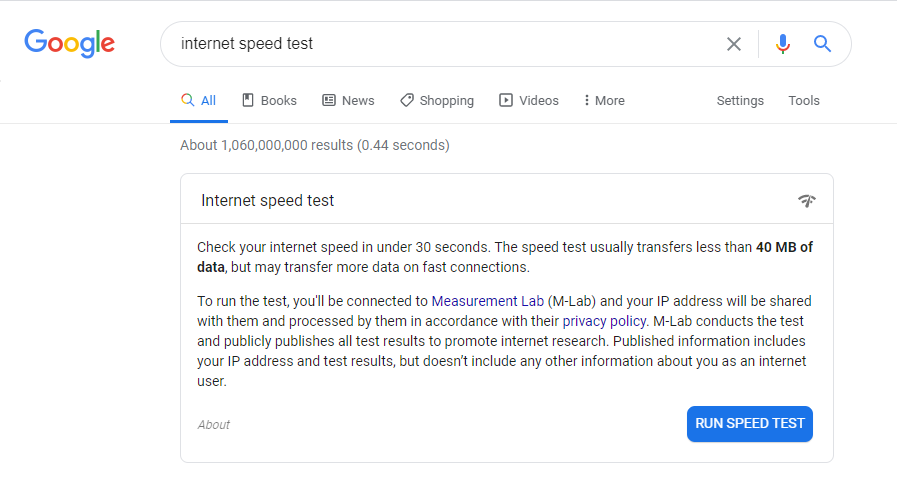 Clicking on the blue Run Speed Test button will open a pop-up which will test your upload and download speeds and let you know how your connection measures up.